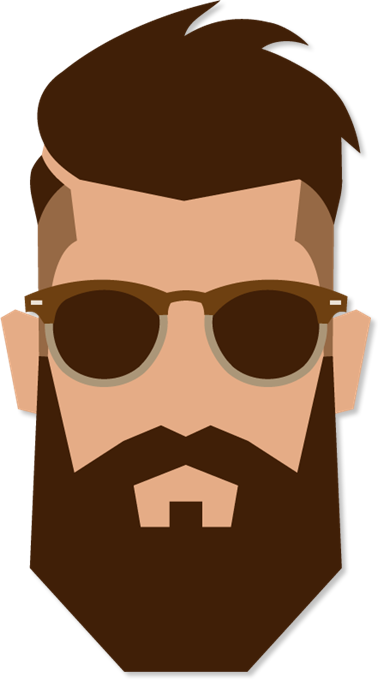 Refund Policy
If you would like to get a refund, please notify us by email at support@anonymousvpn.org no later than 14 days from the date you purchased the subscription.
Please let us know in the email your user-name and the reason you wish to stop using our service and get your money back so we can perform better in the future.
We refund subscriptions purchase only!! (No refund will be made for the onetime purchase of 3-day pass).
We will refund your order if:
It is the first time you've ordered our services and there have not been previous purchases on your account.
If you have made less than one hundred connections to our service and your bandwidth usage is less than 500 MB.
If you haven't violated AnonymousVPN's Terms of Use in any way.
As stated above, if the refund request is made within 14 days since the purchase has been made.
It can take up to 15 days from the moment we issue the refund (and send you an email confirming that it has been processed) until you will see it in your bank account. How long it will take varies according to the payment method you used, bank regulations, etc.
If 15 days after receiving the refund confirmation email from us have passed and you still do not see the refund, please inform us by email at: support@anonymousvpn.org
If more than 14 days have passed from the date you purchased the subscription, you can still send us an email asking for a refund, but refund will be at AnonymousVPN's sole discretion and will occur only if the subscriber can prove that either the service was not available or usable during the subscription term, or that the user tried to contact AnonymousVPN during the 14 days period to report issues with no success. Only upon such proof the refund past the 14 days period will be considered.
*Please make sure you are receiving emails from us and that the address: support@anonymousvpn.org is not marked as spam by your email provider.
Last update: September, 2015
$1
For 3 days then $31.99