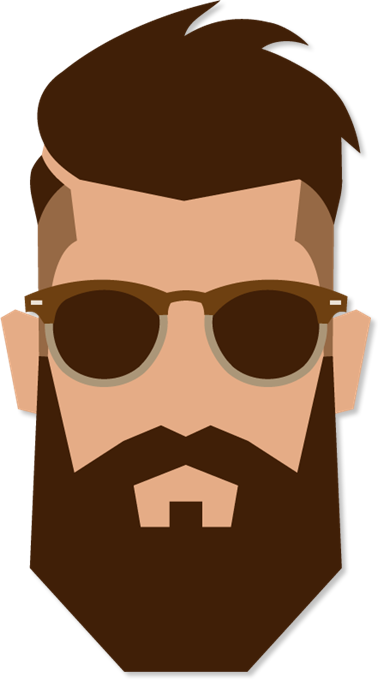 Privacy Policy
Your privacy is highly important to us, since privacy is every person's natural right! Therefore, Anonymous VPN doesn't log any information about its users, neither user's traffic nor browsing activities – hence, we DO NOT store details of, or monitor the data sent over our network or websites you log into while using our VPN service. Which also means that this information is not available for us to share with anyone if anyone wants to revoke our users' right to privacy.
However, credit card payments leave a record that cannot be erased by us since the banks and card companies keep those records.
Upon registration to Anonymous VPN, we will ask you for some personal information such as email address. This information is for our eyes only and will be stored on secured servers. We guarantee our users that we will not sell, trade, or transfer this personal information to third parties, unless it's trusted third parties who assist us in giving you the service we give you and these third parties have committed, a head of time, to keep your personal information which was handed to them, confidential. e.g. we may use a third party analytics tool to better understand how our service is being used by our users and use this information to better our service.
Other information we collect in order to better our service to our users is the following information: choice of server location, times when our VPN service was used by user and amount of data transferred by one user in one day. We store this information in order to investigate it, learn from it, and eventually deliver the best possible experience to you. This information which is gathered and analyzed generically is also kept on secured servers.
By using our website, you indicate that you accept the Privacy Policy and that you agree to abide by it and by our Terms Of Use.
We reserve the right to modify the Privacy Policy at any time, so please review it frequently. Your continued use of the website will signify your acceptance of the changes to the Privacy Policy.
Any questions about our Privacy Policy? Feel free to drop us a line at support@anonymousvpn.org
As of August, 2015
$12
Monthly VPN Subscription
$69
Yearly VPN Subscription